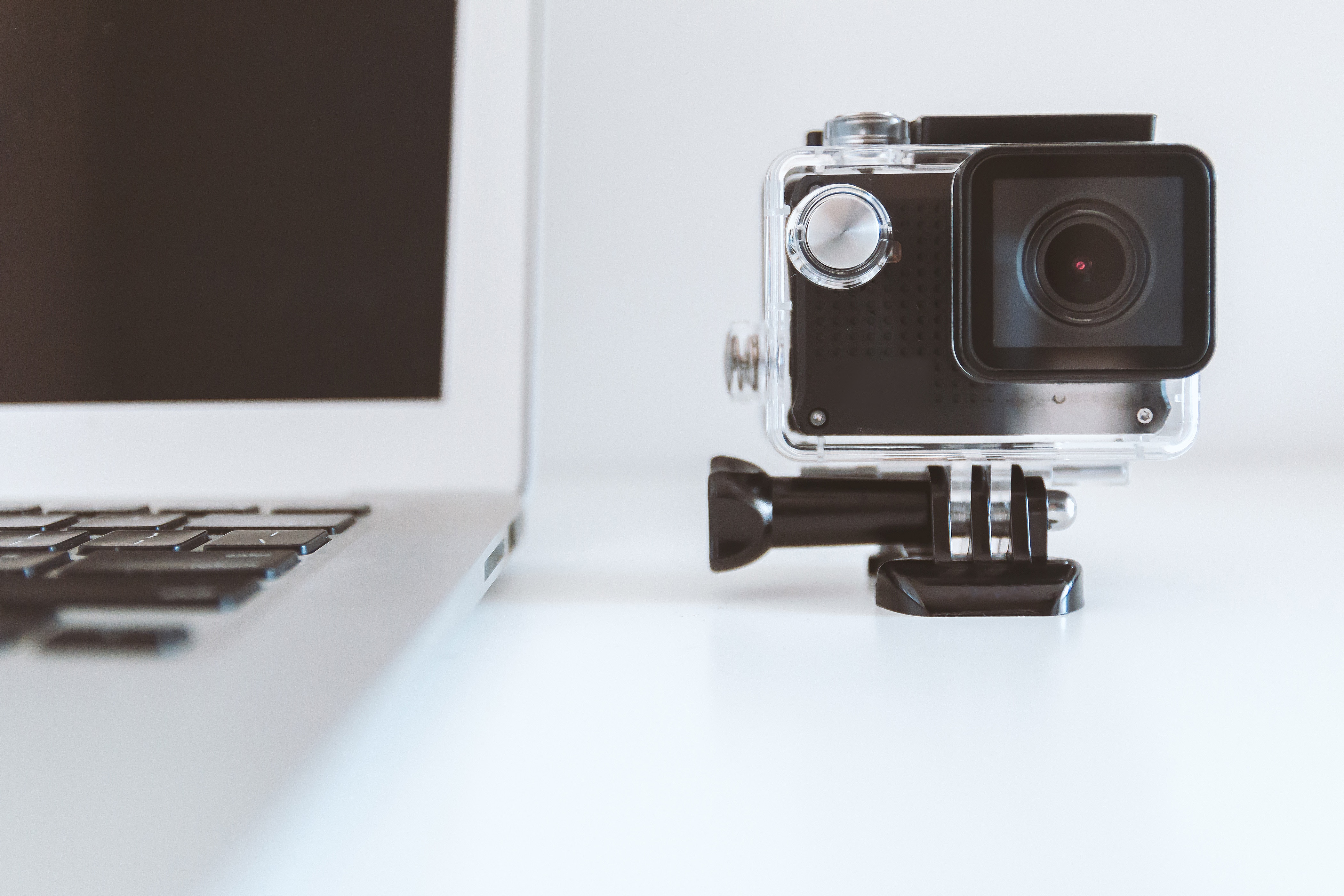 Unlock the power of seamless audio and video editing with Law Enforcement Training Media– your trusted partner in crafting compelling training materials for law enforcement professionals. Our specialized services cater to the unique needs of law enforcement training, ensuring every detail is finely tuned to perfection.
Digital media is ideal for recruitment videos, instructional videos, pre- and in-service training, as well as promotional features and commercials. We work with agencies, CWP providers, civilian driving instructors, fitness and nutrition instructors and other law enforcement-based discipline.
Our Comprehensive Services Include:
Audio Enhancement:

Noise Reduction,

stitching, mixing, music placement

Clear Voice Amplification
Scripted Narration and Voiceovers

Video Editing:

Seamless Cuts and Transitions
Visual Enhancement for Maximum Impact
Text and Graphics Integration

Customized Training Modules:

Tailored Audio and Video Content
Interactive Elements Integration
Multimedia Training Packages
At LETM, we go beyond standard editing – we elevate your training materials to deliver an unparalleled learning experience. Our commitment to precision ensures that your message is conveyed with maximum impact, fostering a more effective and engaging training environment.
Ready to transform your law enforcement training materials? Contact us today for a consultation and discover how we can take your training programs to the next level. Elevate your content. Elevate your training.
Experienced in creating multimedia content, short-form videos, motion graphics, promotional products, branding materials and other digital media projects for state agencies.
Let us help you broadcast special events, interviews, public addresses and other live or pre-recorded happenings within your organization.
Before your company spends a lot of money on equipment, contact LETM and we can help advise you based on your needs, now and in the future. There is no cost for consultations.